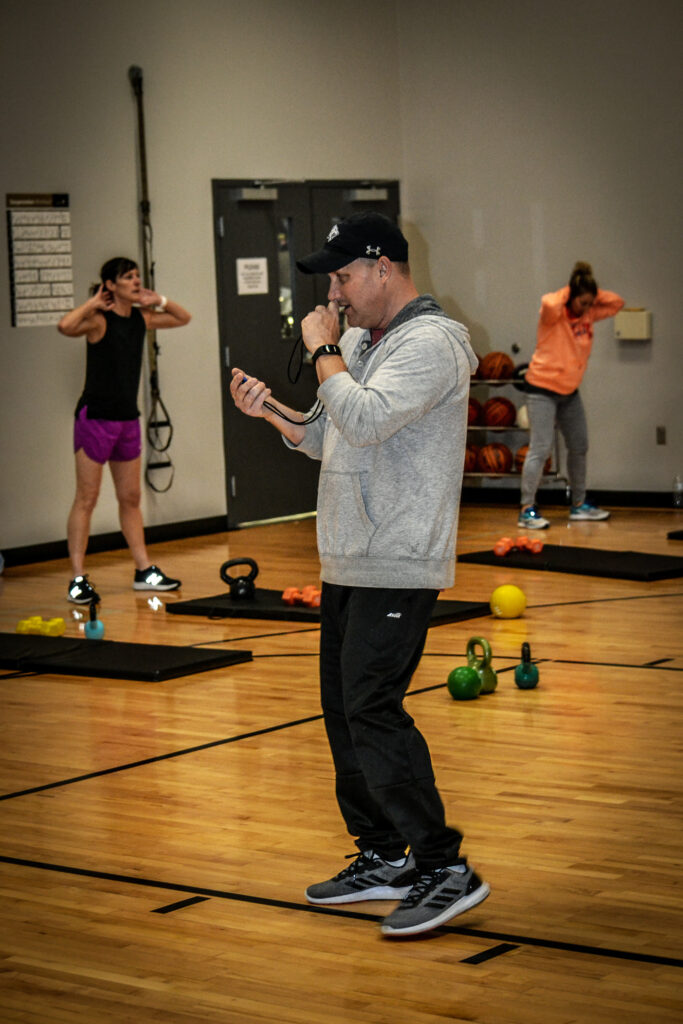 Jarod is a graduate from Dakota Wesleyan University with a bachelor's degree in Athletic Training and a Sports Medicine concentration in Strength and Conditioning. To compliment this he also obtained a Master's degree in Exercise Science and Health Promotion from Middle Tennessee State University. As a former instructor and Sport Exercise and Wellness curriculum chair, Jarod brings 17 years of collegiate instruction experience in area's specializing in heath, wellness, and fitness; in conjunction he holds 20+ years of clinical experience as a certified Athletic Trainer.
"I highly enjoy working with people of all ages and look forward to assisting in the development of self-confidence, determination, and motivation that will lead to an overall healthy and active lifestyle. My passion lies in working with young athletes and developing their performance enhancement skills, nutritional assessment, injury prevention, and return to play goals. I personally takes great pride in helping others and sincerely look forward to serving your needs."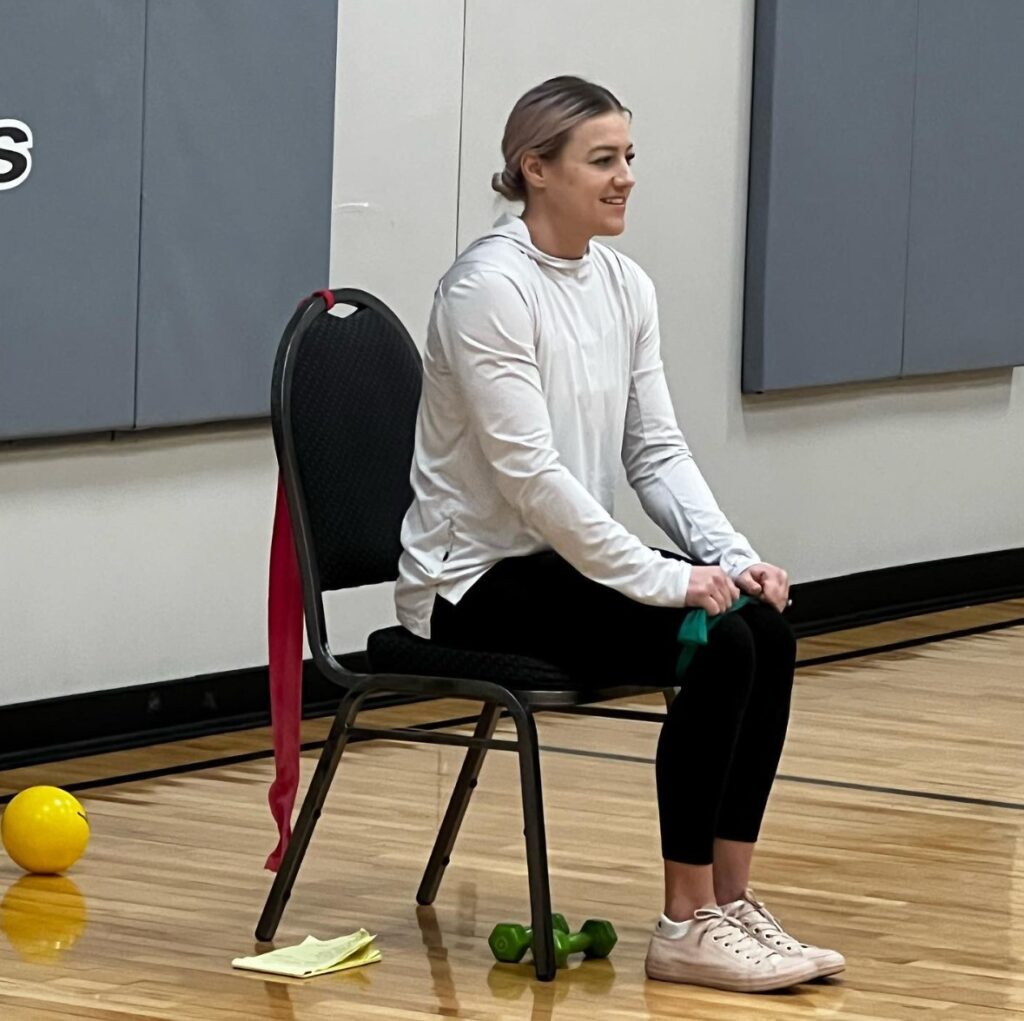 Emily has a passion for helping others and has recently obtained her CPT (Certified personal trainer) certification through NASM (National Academy of Sports Medicine). She is also currently pursuing certifications in group fitness instruction, performance enhancement, nutrition, and behavioral change. Emily graduated from Mitchell High school where she also competed for the MHS gymnastics team. As a mother of four she enjoys working out herself and loves helping others reach their health and wellness goals.  Emily is readily available to take on clients of all ages and can accommodate most any busy schedule.  Want results and no excuses, call Emily today!!