I'm a graduate from Dakota Wesleyan University with a bachelor's degree in athletic training and sports medicine concentration in strength and conditioning. To compliment this I also obtained a Master's degree in exercise science and health promotion from Middle Tennessee State University. As a former instructor and sport exercise and wellness curriculum chair, I bring 17 years of collegiate instruction experience in area's specializing in heath, wellness, and fitness; in conjunction I hold 19 years of clinical experience as a certified athletic trainer. I highly enjoy working with people of all ages and look forward to assisting in development of self-confidence, determination, and motivation that will lead to an overall healthy active lifestyle. My passion lies working with young athletes in supporting their performance enhancement, nutritional assessment, injury prevention, and return to play goals. I personally takes great pride in helping others and sincerely look forward to serving your needs.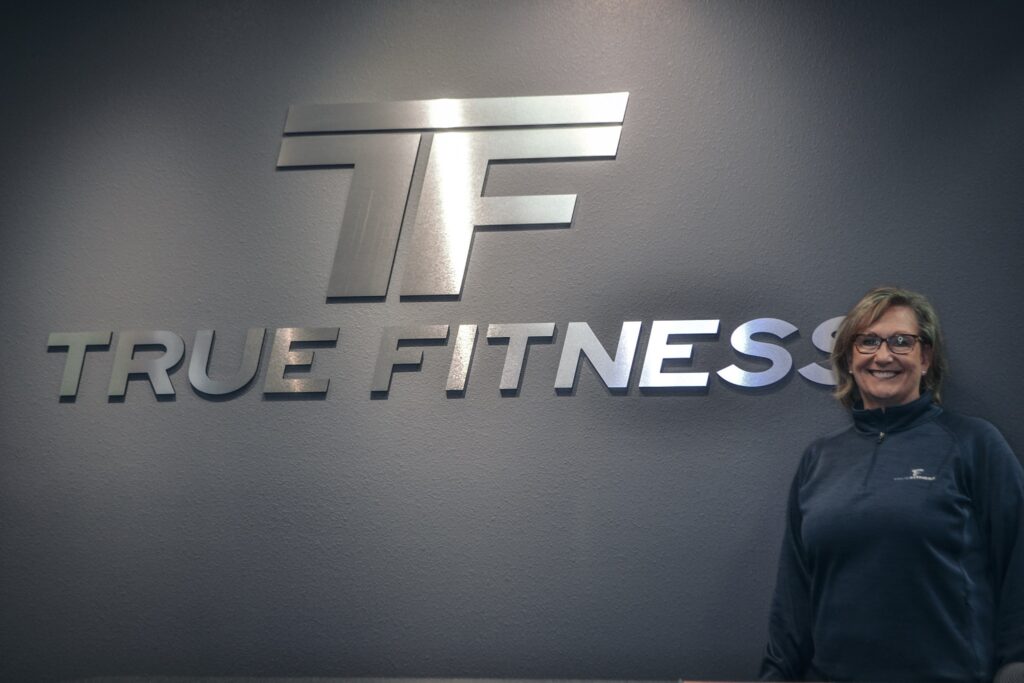 I have worked in the fitness field for 33 plus years with  clients of all ages.  It is very gratifying to see individuals improve their fitness levels and meet their personal goals.Instructing individuals in the  group fitness classes or one on one, you will find that I emphasize proper form and alignment, so the individual wiil achieve the most benefit from their workout!! I LOVE people and the environment in which we work allows me to meet individuals and watch them increase  their self-confidence and follow their path to WELLNESS.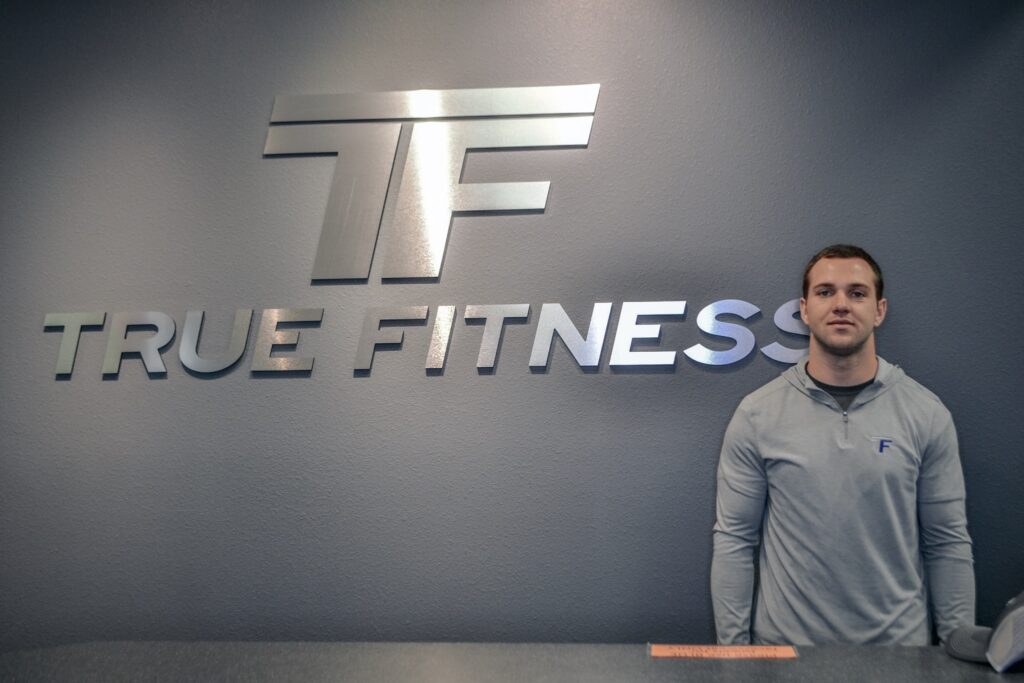 I'm a native of Mitchell. Class of 2012 graduate and was a standout athlete for the Kernels in football, wrestling, and track. I went on to Augustana College where I earned my Bachelors degree in Athletic Training. Justin was also a stand out athlete for Augustana's football and track teams. I have been working as an Athletic Trainer at Northern State University in Aberdeen for the last year, where he has had the chance to work with multiple sports teams, including football, swimming, and women's fast-pitch softball. I've attained a specialty certification as a Certified Strength and Conditioning Coach (CSCS) and have had internships with the Minnesota Vikings as well as the sprint coaches at Augustana College. I worked a summer as Strength and Conditioning Coach for our own MEGA Gymnastics program as well. I feel I bring an amazing passion for developing athletes and adults alike, and can't wait to put you and your athletes on the road to success in sports and in personal wellness!!